Michael A. Martinez established MMSE, Inc in May 2002, with over 25 years of experience, ranging from residential design to bridge design. With the inert ability to keep clients happy, and establish long relationships, Mike has been able to continue to work with past employers, clients, contractors and builders throughout Southern Californina. Knowledge of the firm was spread by these past relationships and the conscientious work that he has always provided. As a live long resident of the south bay, the office was located in Manhattan Beach.
Graduating from California Polytechnic State University, San Luis Obispo in 1984, with a degree in Architectural Engineering, Mike began working for a small residential engineering firm and obtained his Civil Engineering license in 1987. Determined to obtain the elite status of Structural Engineer, he switched engineering paths and began working for a major engineering firm in downtown Los Angeles designing steel and concrete structures. This experience gave Mike the ability to become proficient in the design of steel, concrete, wood, masonry, and lateral analysis. In 1993, he obtained his Structural Engineering license.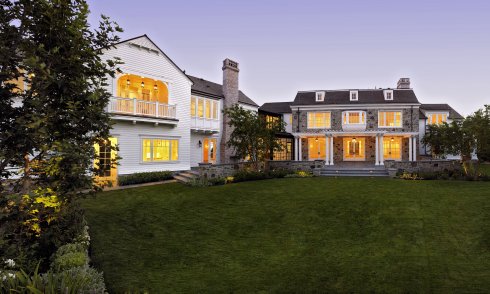 Over the course of his career, Mike has designed a wide variety of structures such as custom homes, apartments, mid-rise structures, schools, office buildings, commercial and industrial buildings as well as local subway, Gold and Red Line Stations, and Red Line tunnels. He has designed and retrofitted bridges throughout the southland, and was part of the inspection team of bridge engineers after the 1994 Northridge earthquake.
MMSE, Inc has been established with the understanding that successful projects are a result of a design team who is not only knowledgeable in their field, but who also communicates well. With a commitment to quality service and engineering, MMSE, Inc has earned a reputation in the industry for integrity and reliability.